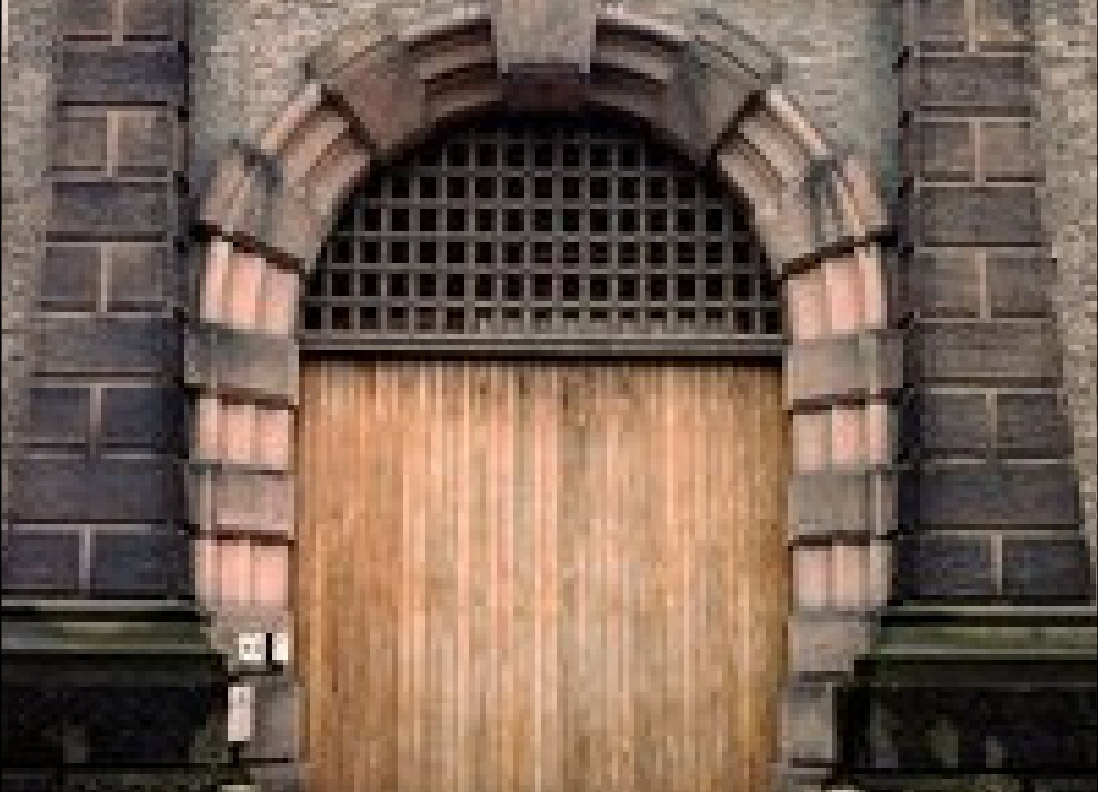 Unfortunately this is far as we can go with photographing prison works. It's also a requirement that we destroy all drawings relating to construction. What we can say however is that for many tears Grasscrete has been a preferred method for constructing paving works within UK Prisons.
A major benefit of Grasscrete when compared to pre-cast concrete or plastic types is the continuously reinforced structure that's created. This means that individual components can't be lifted to become throwing objects during any disturbance.
Another advantage of Grasscrete is the toning down of the appearance for aerial observation. In one breakout it had been suspected that hard paved surfaces had been used to gain directions to an exercise yard from where inmates escaped by helicopter.
We can identify UK projects where Grasscrete has been successfully used, though we don't show the quantities involved:
HMP Full Sutton, HMP Long Lartin, HMP Longriggend, HMP Garth, HMP Ranby, HMP Little Hey, HMP Shots, HMP Manchester, HMP Leeds, HMP Low Moss, HMP Acklington, HMP Everthorpe, HMP Lancaster Farms, HMP Lowdham Grange, HMP Morton Hall, HMP The Mount, HMP Polmont HMP Greenock, HMYCC Feltham.